The Mocking Eye Newsletter
August 28, 2010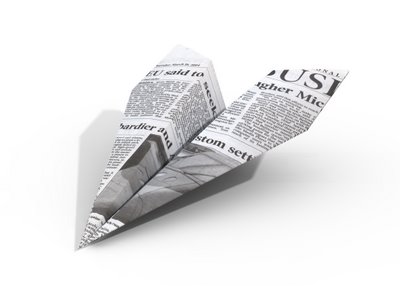 After this week's daily news commentary experiment failed, I finally decided to get started on my newsletter!
These will be weekly emails that will my writings on all sorts of subjects. You'll get to learn about the coolest things possible, with links to further resources. Also: fabulous how-tos that will teach you various useful skills! Basically a bit like DamnInteresting.com but with a Mike K twist.
Sign up below! Other than the newsletter once a week you will never be spammed, nor will your email address be used for anything else ever, nor sold, given away, etc. It's safe with me!